03 May

Conscious Reggae Vol.46 "General A General"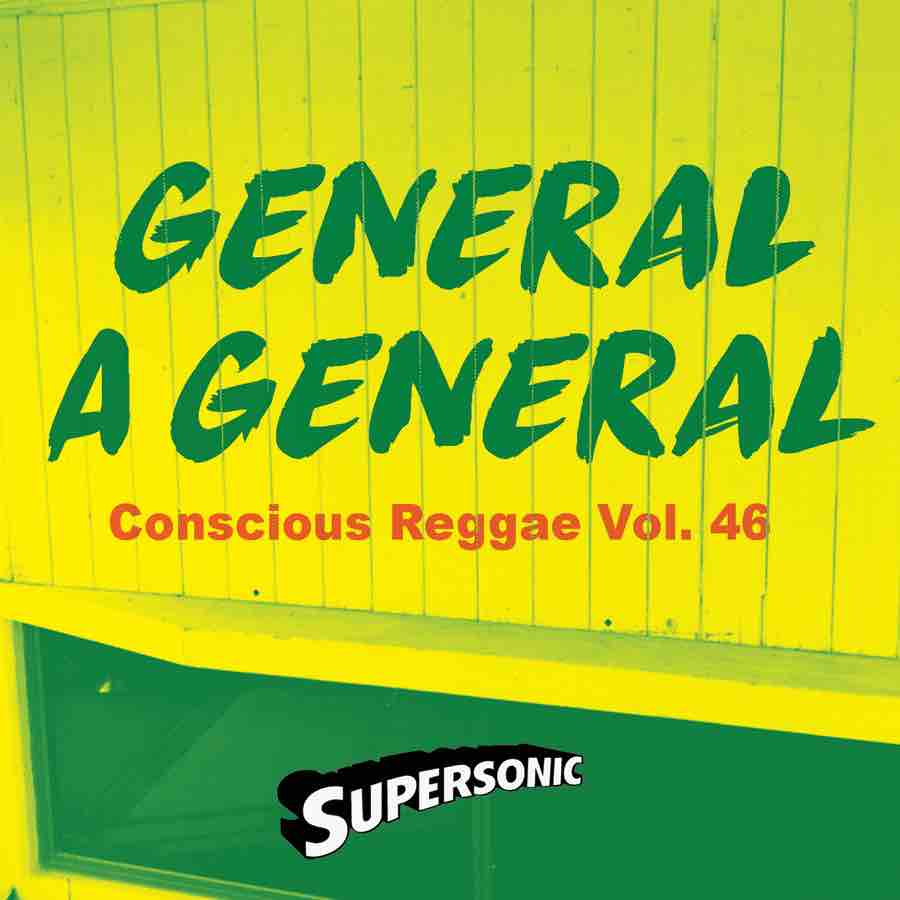 Conscious Reggae Vol. 46 "General A General" puts you abreast with some of the hottest reggae singles and riddims coming outta Jamaica this year. Be surprised how tuneful and melodic even hard hitters like Bounty Killa, Shenseea and Alkaline drop their lyrics inna one drop style. Besides the usual suspects like Romain Virgo, Tarrus Riley and Chris Martin the mix also features a brand-new release by Shabba Ranks, as well as Buju Banton's "Country For Sale", the latter being his first boom shot since his long way to freedom.
Listen to a preview and buy the Mix in our Shop.
Check it out